As the weather turns cold, homeowners should start thinking about protecting their homes and wallets.
Here are 5 things you can do today that could save you money in the long run.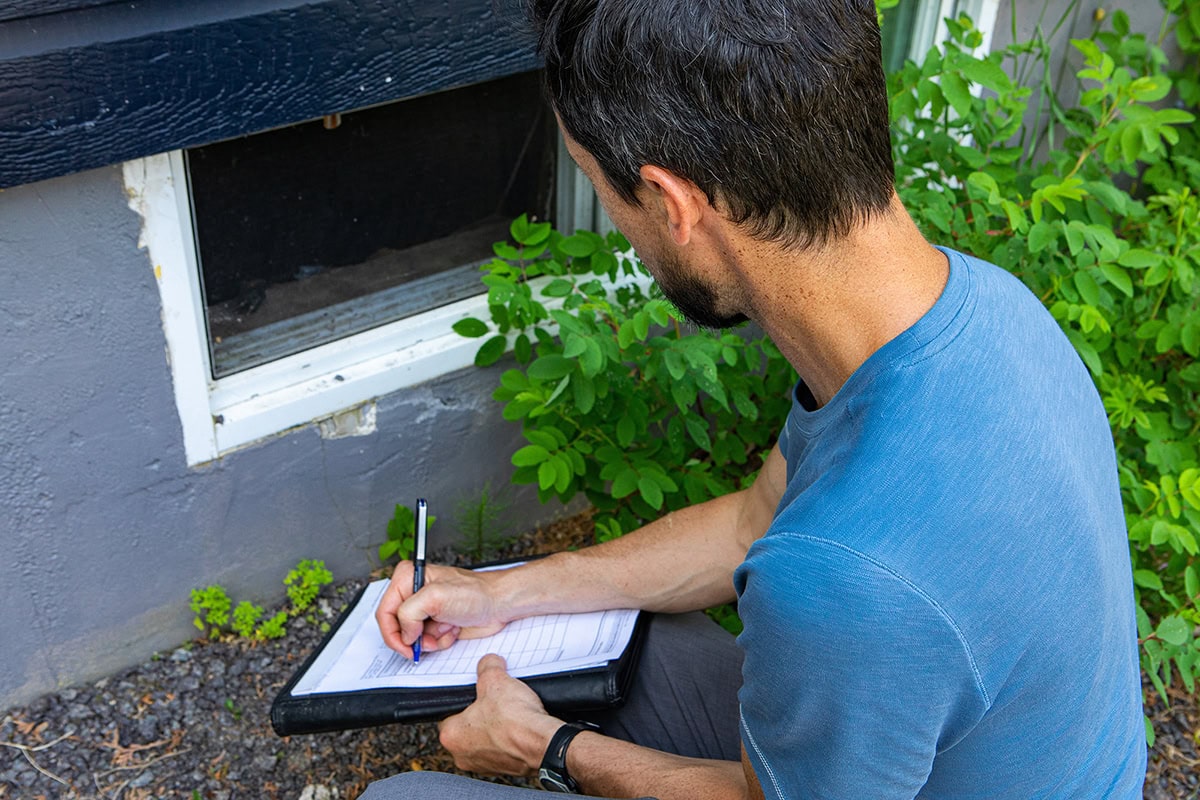 1. Losing Heat? Sky-High Heating Bill?
Over time, your house can settle, weather stripping can decay and you could soon be heating the outside, sending your heating bill through the roof. When it turns cold out, it's time to check for air leaks. Simply run your hand along the edge of all your windows and doors. If you feel cold air coming in — you've got a leak.

Sometimes the fix can be a new piece of weather stripping. Other times a new window or door may be in order.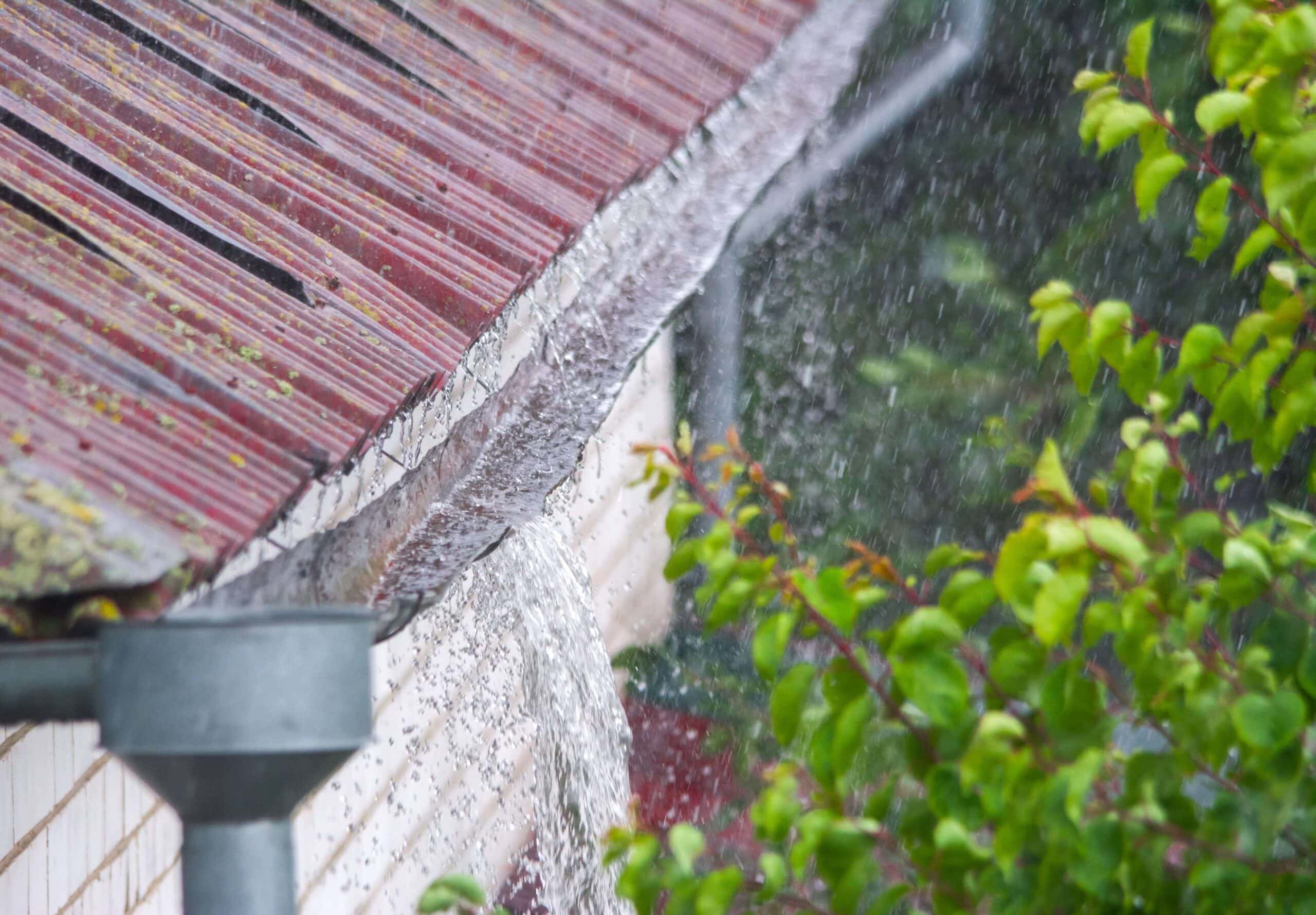 2. Are Your Gutters Overflowing?
Water is your home's #1 enemy. Your gutters are the first line of defense. Next time it rains, grab your umbrella and step outside. Look at your gutters to ensure they are functioning correctly. Water should only be coming out of the downspouts. Any overflow should be addressed immediately.

You can keep your gutters clean by installing gutter guards. Once installed, your gutters will be able to move water away from your home as intended.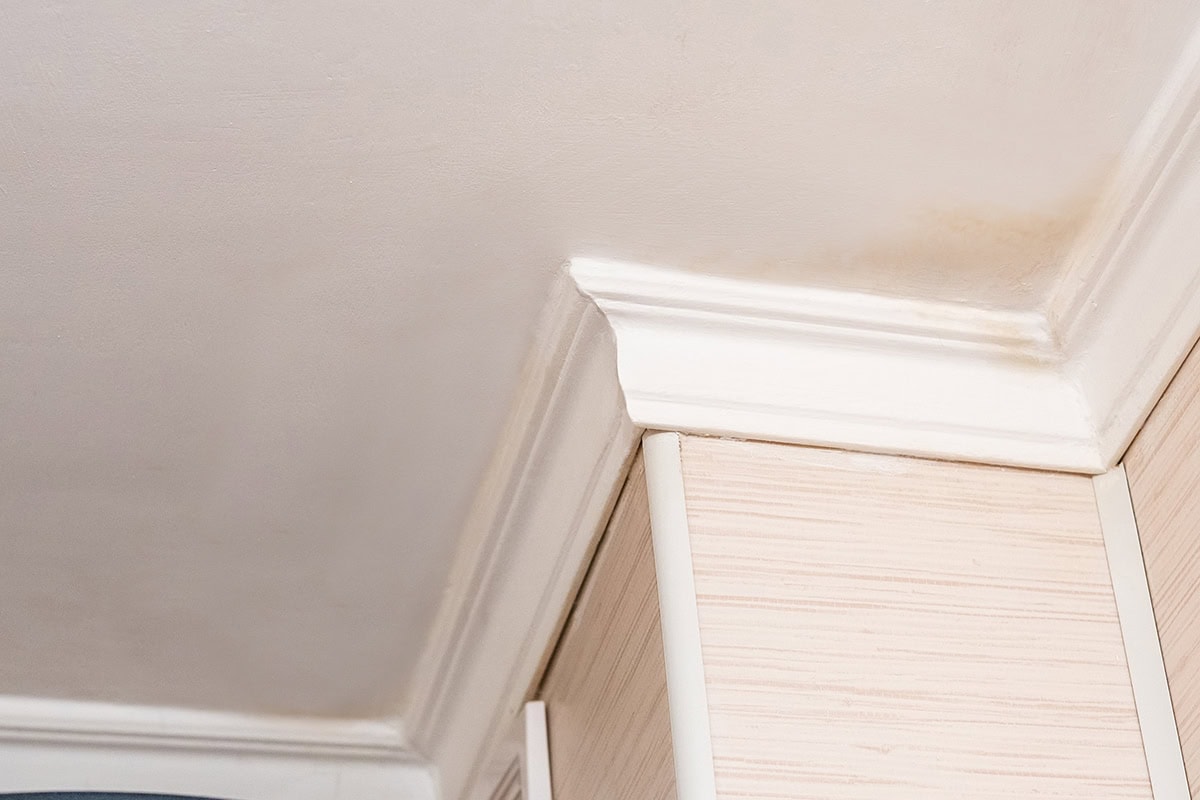 Do you have a stain on the ceiling inside your home? If it's been there a while, it can be hard to tell if it's changing over time. Maybe a leak was repaired years ago, but the stain was never addressed. If a new leak starts dripping water in the same spot, you might be unable to tell that the problem is getting worse.

Here's an easy solution for you. Trace the stain with a pencil. If the stain begins to expand outside of the pencil line, you've got a problem that needs to be fixed.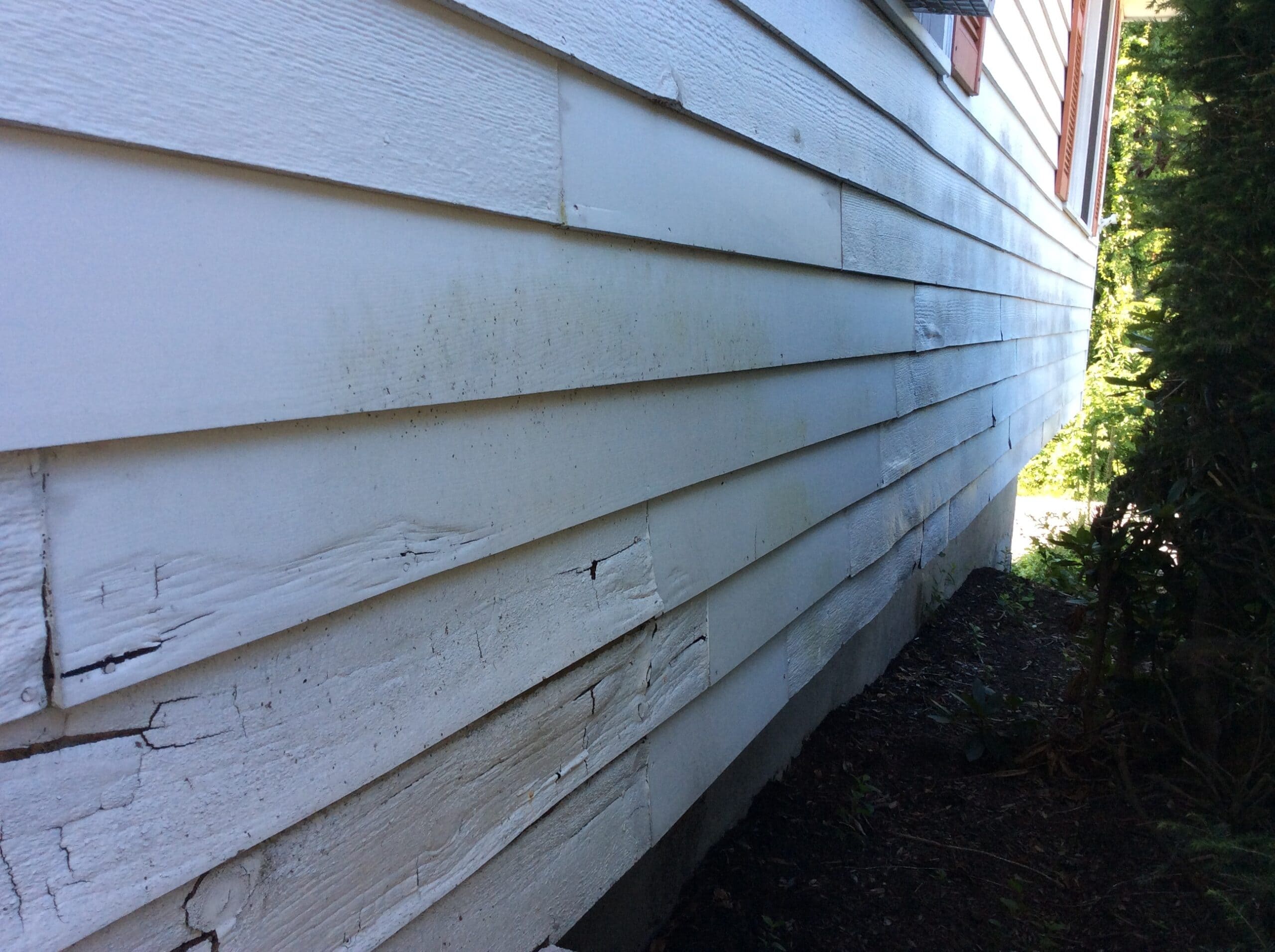 Take a moment this fall to walk around the outside of your house and look for any signs of loose, misaligned, cracked or broken siding. These are signs of problems. Damaged siding, left unaddressed, could allow water behind the siding and do immense damage during the freeze/thaw and rainy weather North Carolina is known for.

When it comes time to reside your home, consider going with LP® SmartSide®. This innovative engineered wood product is designed to withstand impacts, freeze/thaw cycles, high humidity, fungal decay, termites and more.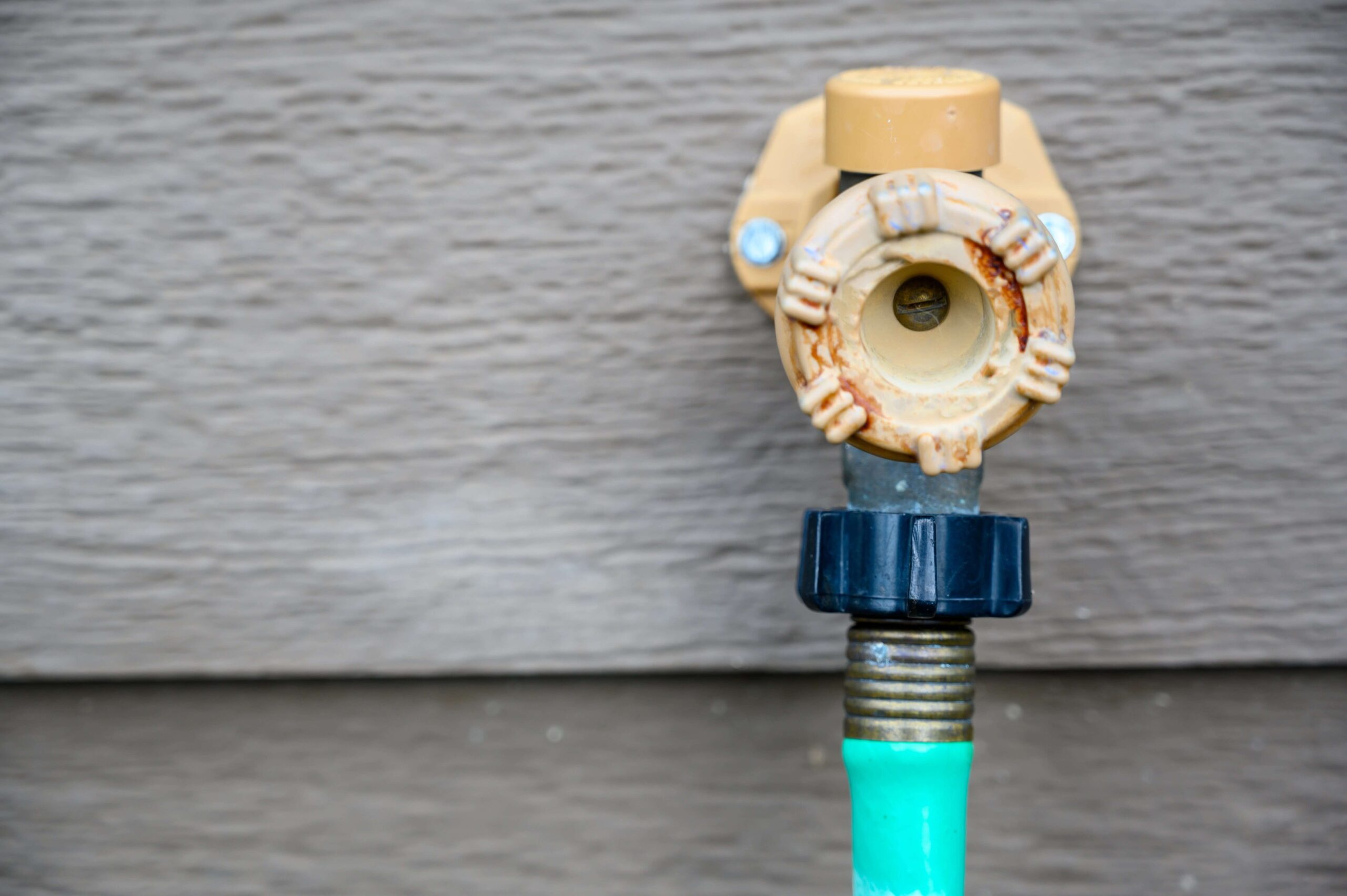 Be sure to disconnect your garden hose before the first freeze. Water expands when it freezes. If your hose is connected and full of water, that freeze could damage your spigot and the surrounding siding. Repairing a busted pipe and all the damage it creates adds up quickly.

Take a minute before it gets too cold, disconnect your hose, and put it away for the winter.
Caring For Your Home Is Worth the Effort!
Not only will you maintain your curb appeal, but you'll also be sure your home is a place for your family to feel warm, safe and secure.
Take a few moments this fall to take care of your home. A few simple steps today can save you a lot of time and money in the long run.
When you need Smart Exterior Solutions, I'm always just a call or click away. Call me directly at 919-714-2200 or book an appointment.