SIDING • ENCLOSURES • WINDOWS • DOORS • ROOFING • GUTTERS
The O.C. Taylor Knowledge HUB
Siding Series • Exterior Improvements • Pro Tips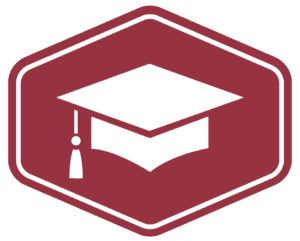 Brilliant Service. Beautiful Results.
O.C. Taylor's foundations are rooted in a rich history of trusted family business in North Carolina dating back to the owner, Brent Taylor's, great grandfather's hardware store over 100 years ago. Built on the same values, O.C. Taylor continues the strong family tradition of dependable service and competitive pricing by offering exceptional siding solutions in Raleigh and the surrounding area.
We're the Good Kind of Different
Details. We focus on them. That distinguishes O.C. Taylor from other siding companies in North Carolina. When you work with us, expect to be treated like our only customer and a friend of the family. If you're looking for a siding company in the Raleigh/Durham area, you can't go wrong with us. And because we truly care about every customer we work with, we're proud to offer LP® SmartSide® to the Triangle and offer a whole new level of quality craftsmanship.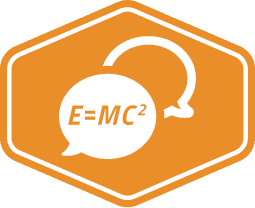 Professional Advice
Our siding experts have years of experience providing smart home exterior solutions.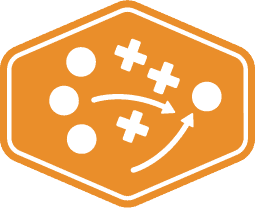 EXPERT PLANNING
We craft helpful contracts detailing the scope of all work, costs and timeframe.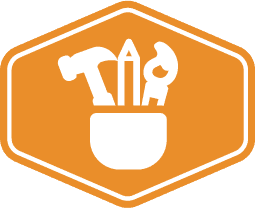 SKILLED CRAFTMANSHIP
Our experienced home solutions crew take pride in their work and your satisfaction.
See exactly why we're acclaimed as "Raleigh's Siding Experts" and find inspiration for your own home.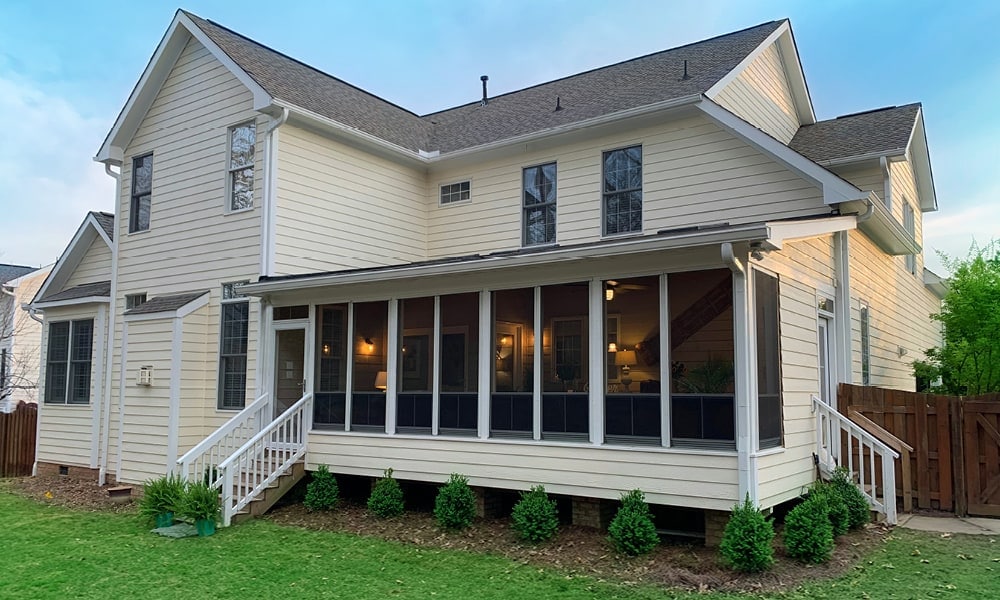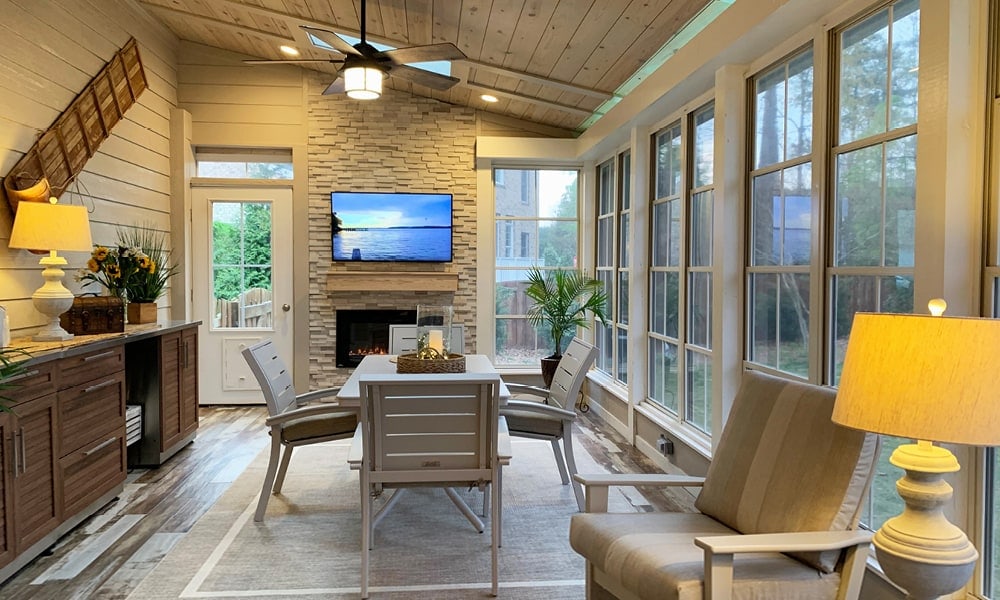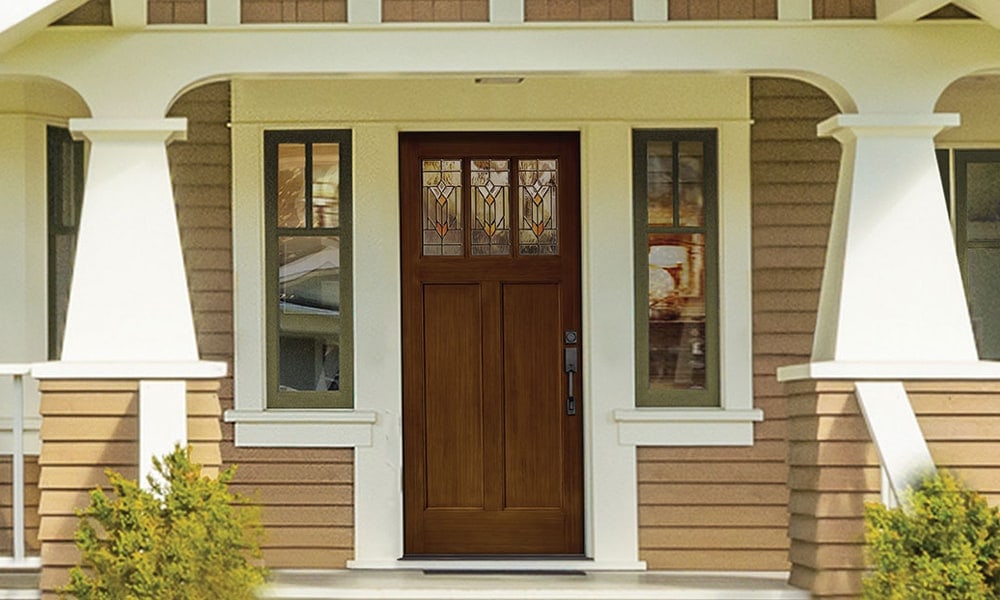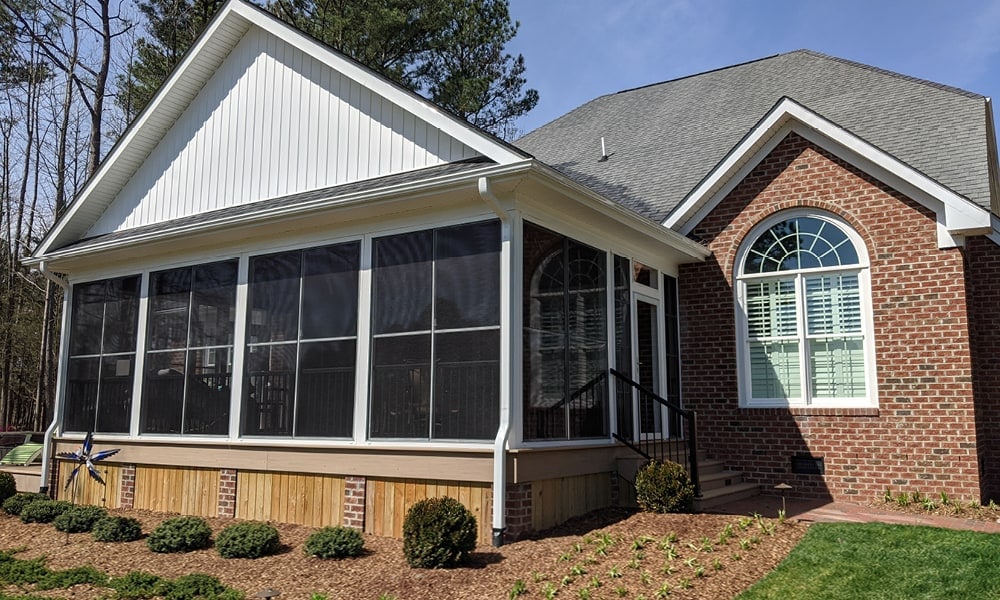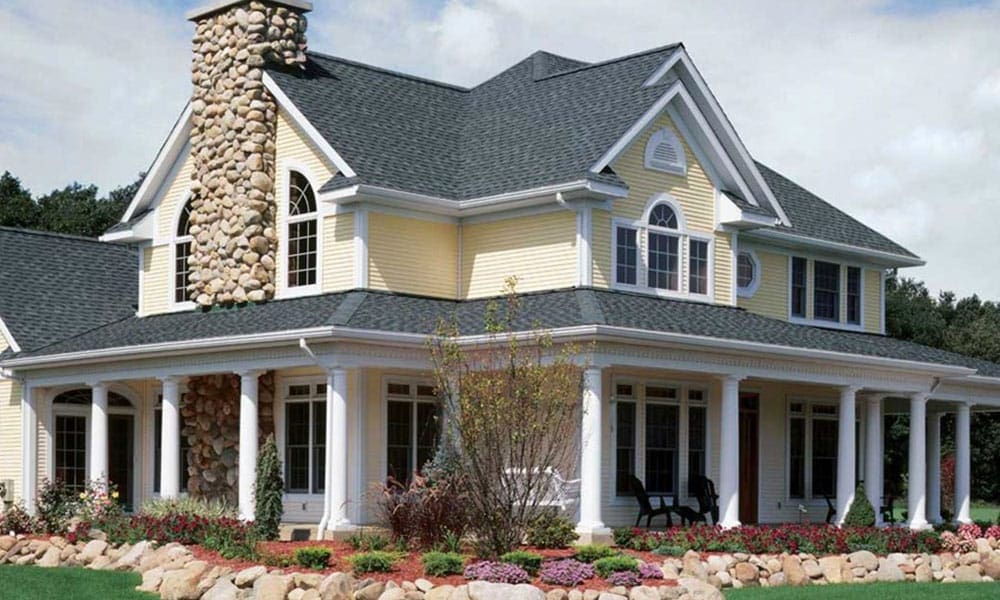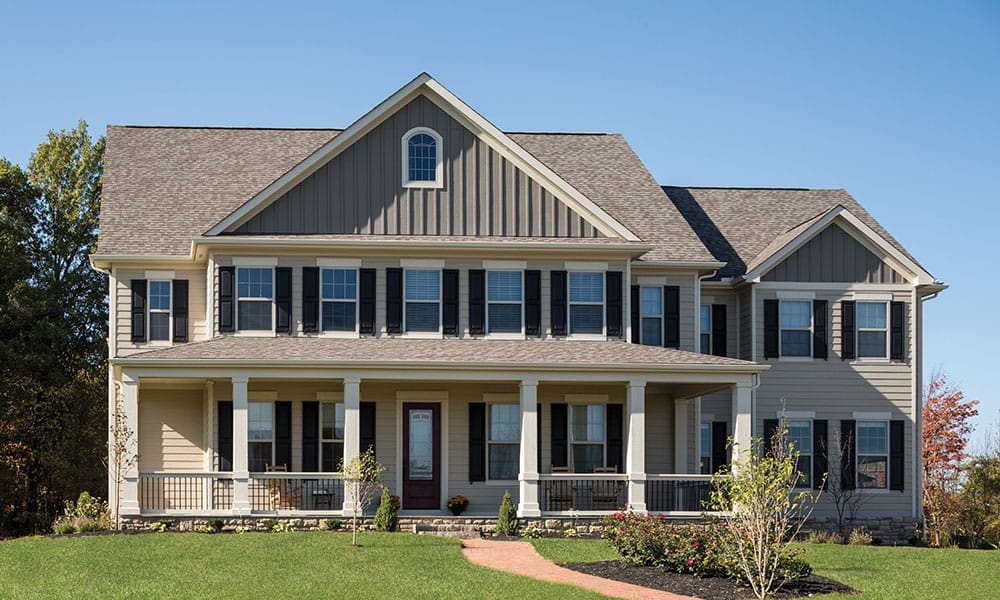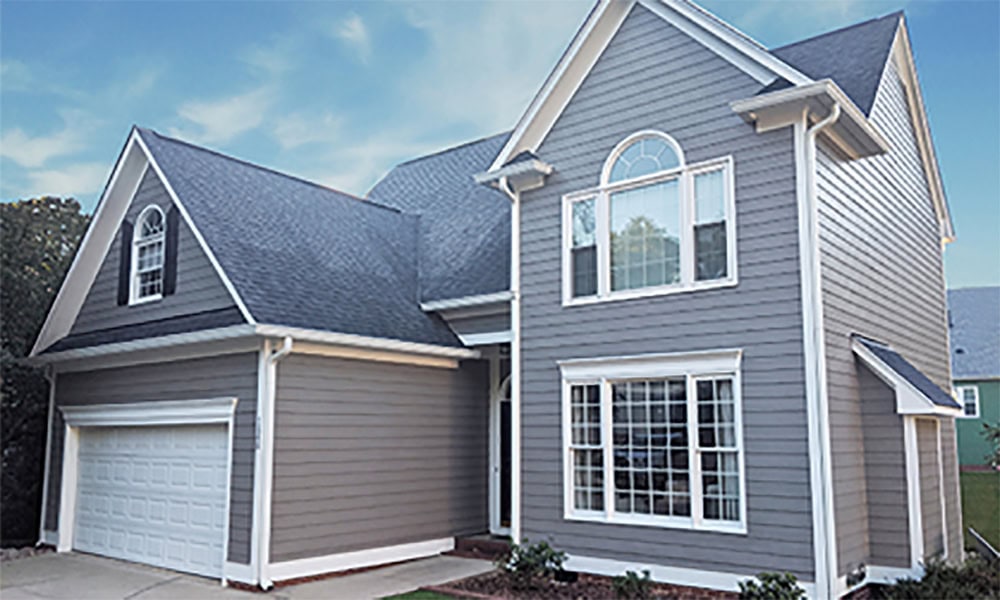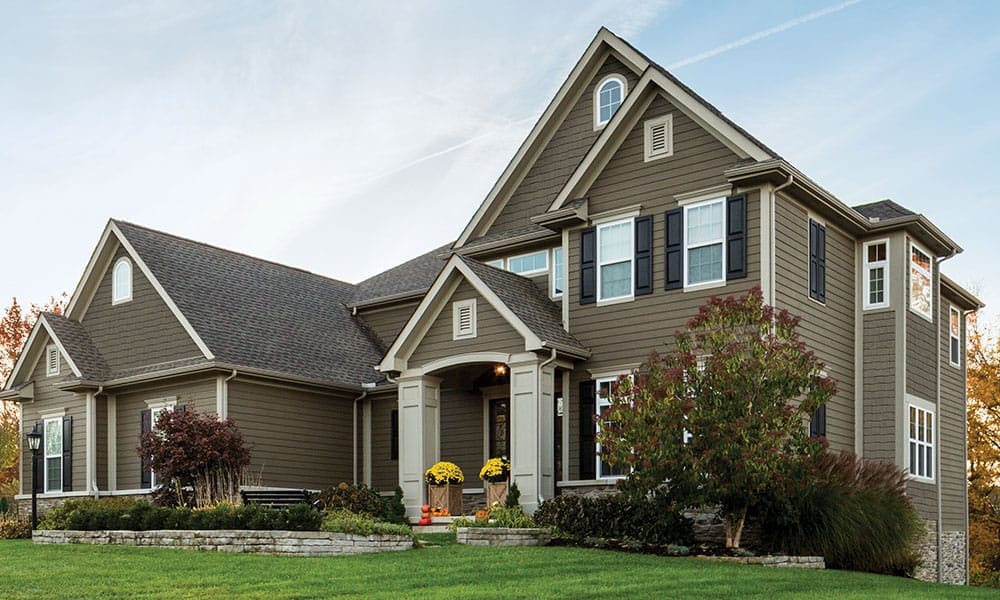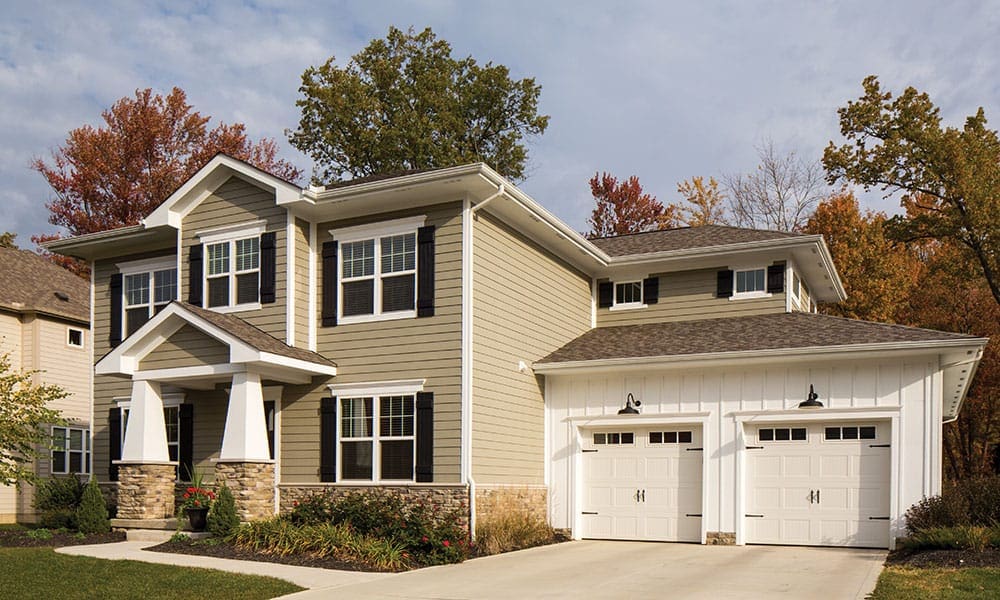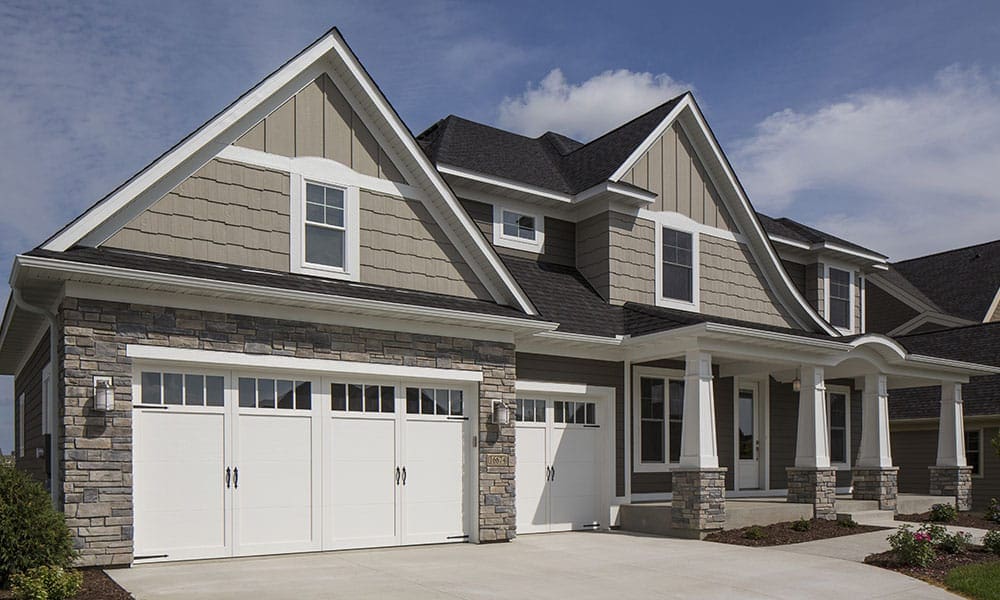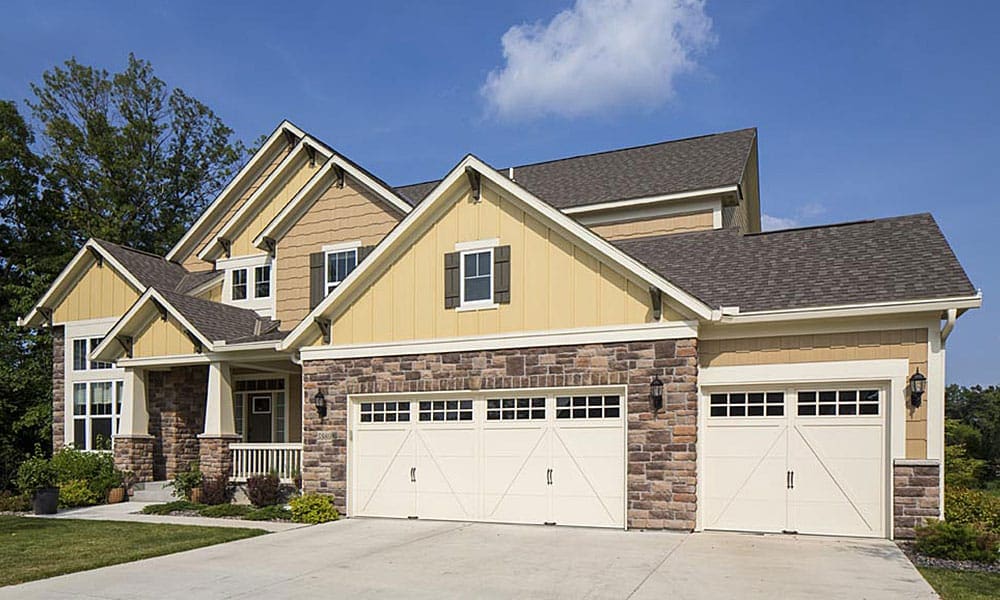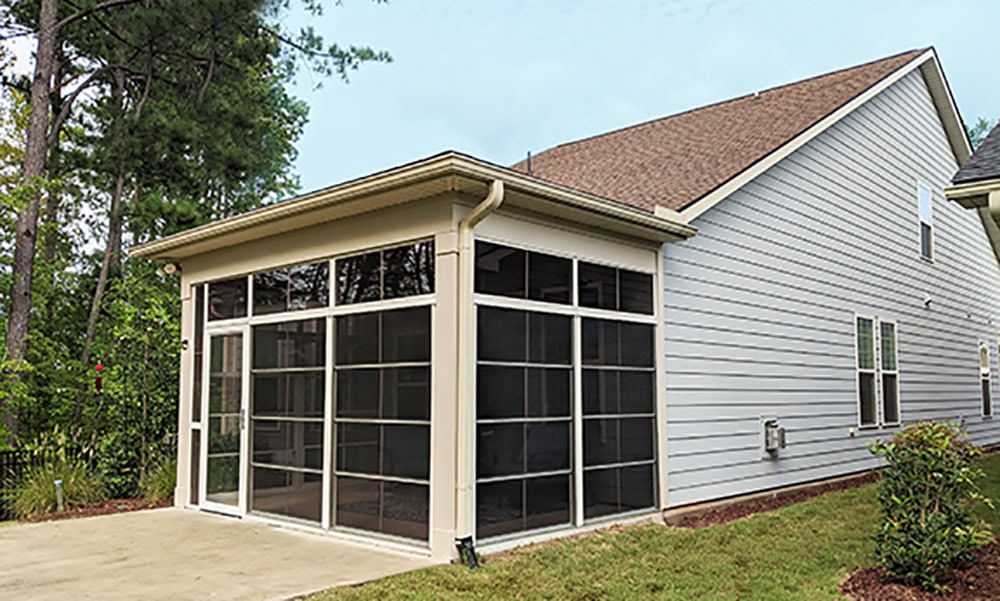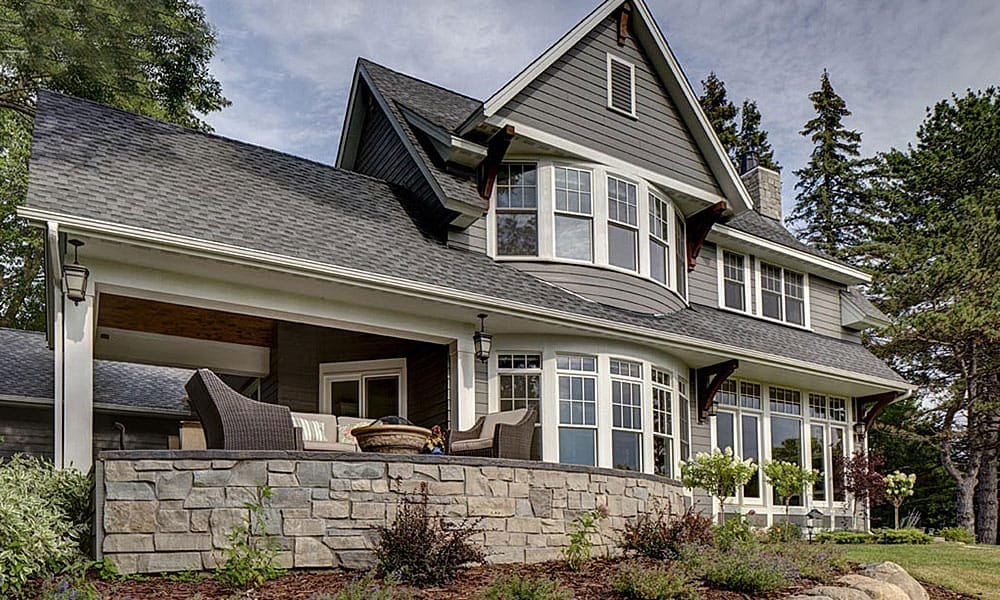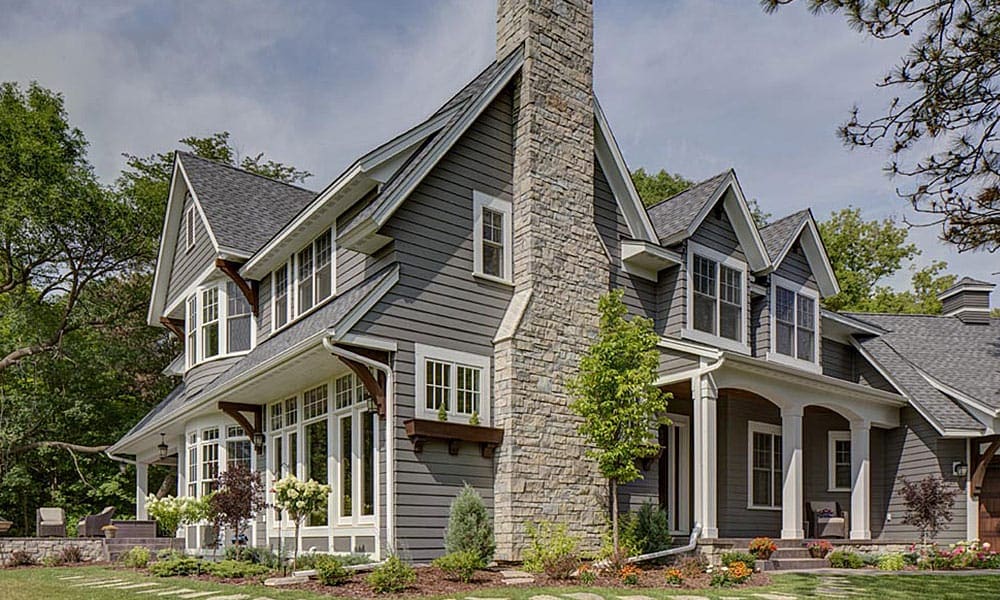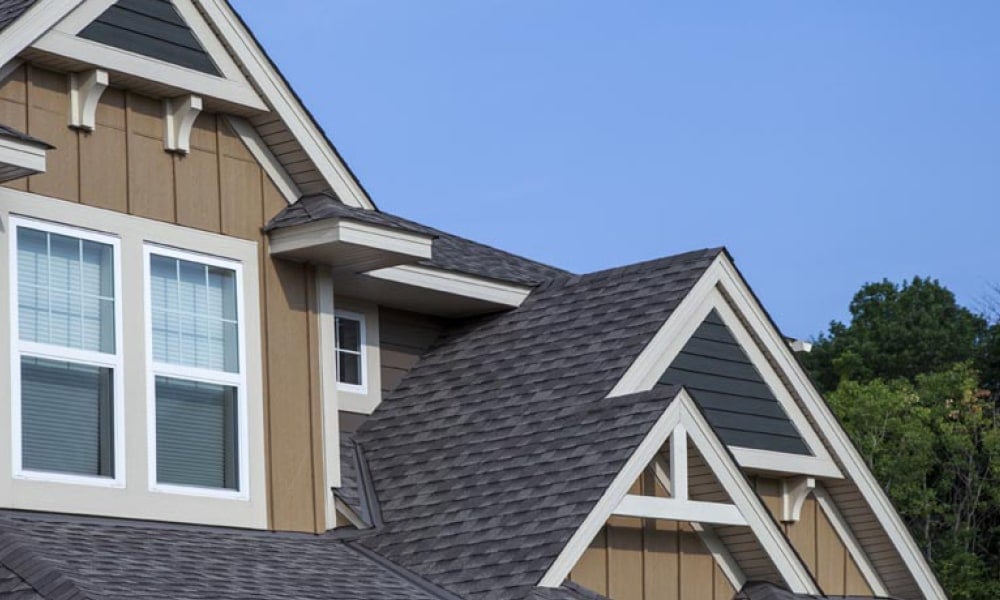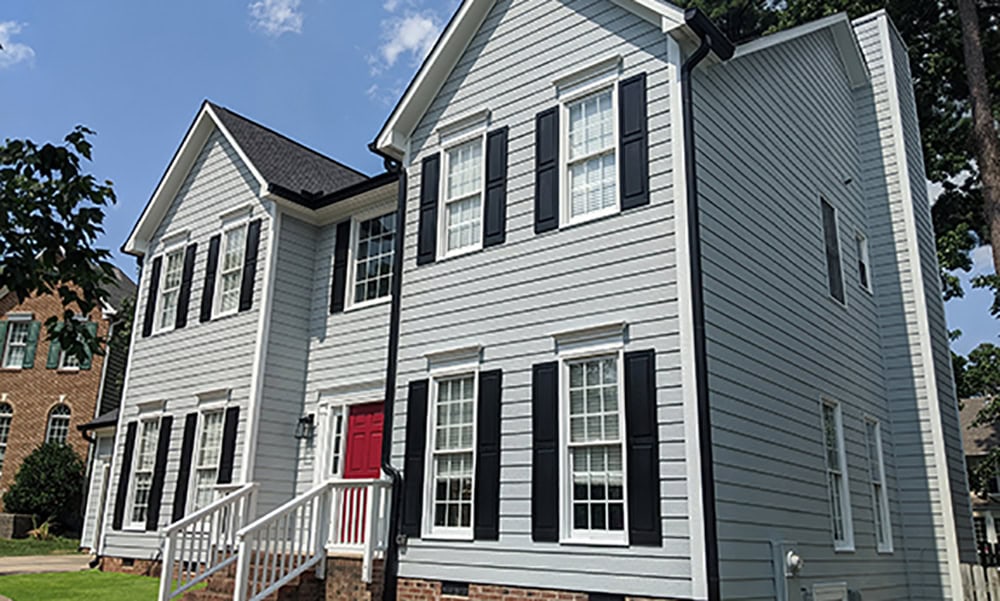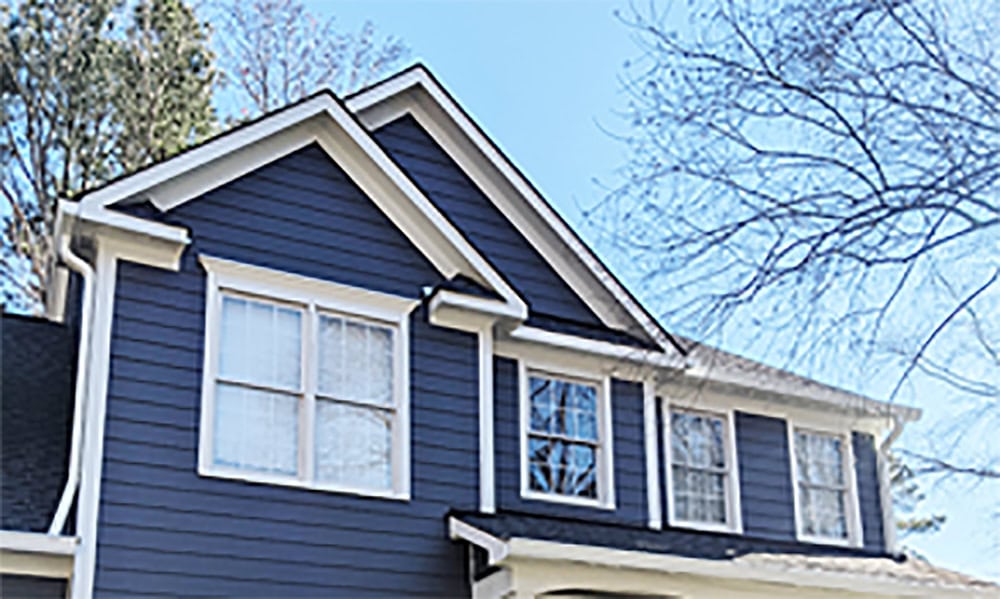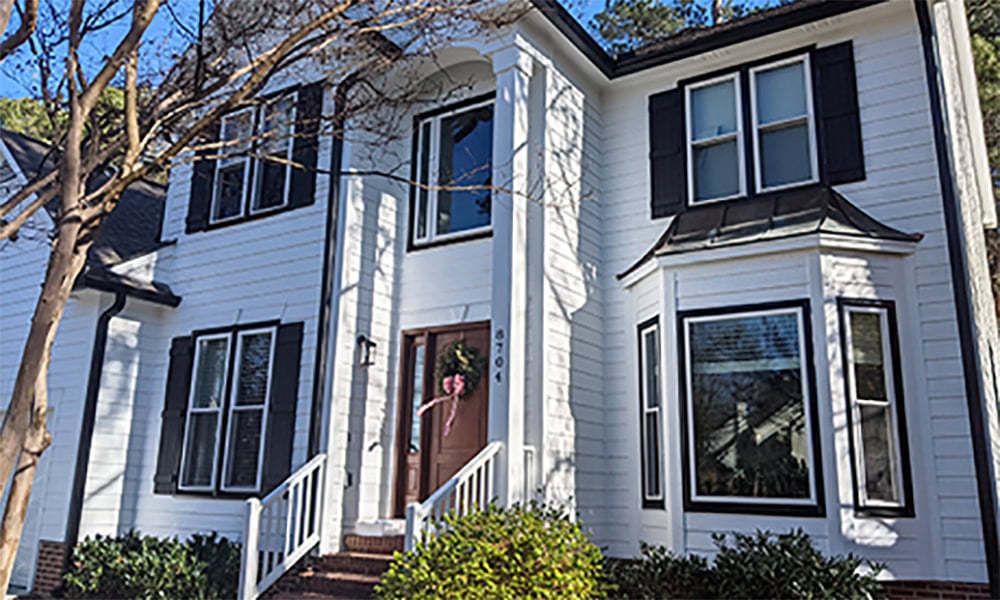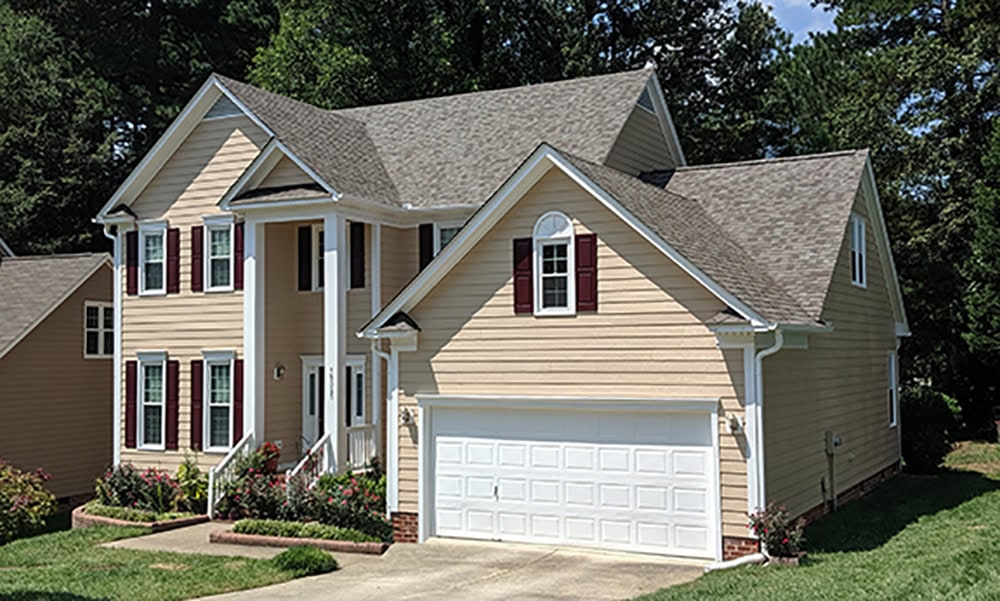 Frequently Asked Questions
You have questions? We have answers! Click through for more.
Transform Your House Into a Home
The LP® SmartSide® Visualizer helps you design your home. Pick your style. Choose your colors. See what you can achieve with different LP® SmartSide® siding options. Get your home renovation started now.
O.C. Taylor is proud to feature products made in the USA.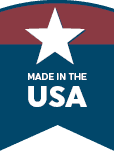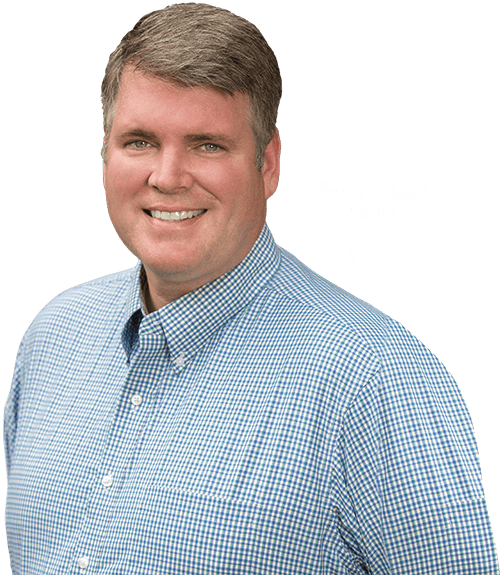 Schedule your at-home FREE consultation with one of our local professionals today. Call 919-714-2200 or click the "Free Quote" button.