O.C. Taylor offers a wide range of quality roofing materials to suit your home's structural needs and style. Our roof repair and roof replacement teams are certified in installing any type of roofing shingles or materials suitable for our North Carolina climate.
Updating a worn roof can have so many advantages for your home.
Here are just a few benefits of a well-installed and maintained roof.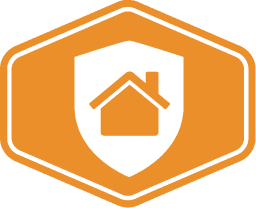 Protect your Home
A worn out roof leaves your home vulnerable to damage from the elements and/or pests.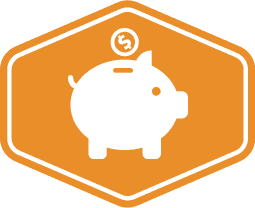 Add Value
Increasing curb appeal or value for resale, a new roof adds to your bottom line.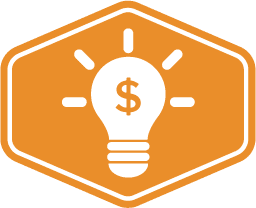 Save Energy
A new roof system means your HVAC has to work less to keep your home at the right temperature.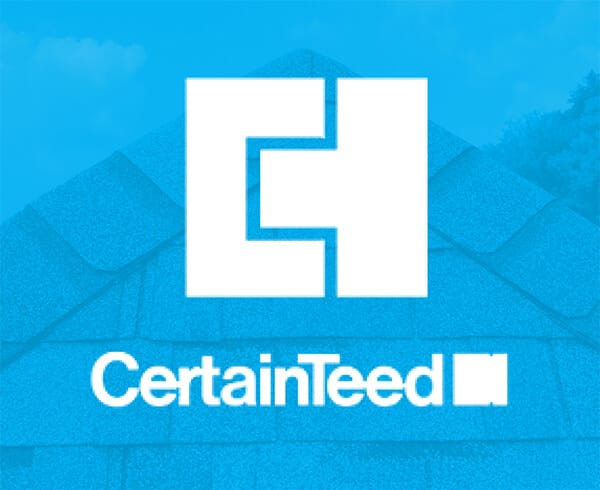 CertainTeed Roofing offers a wide array of residential roofing products with profiles that are as beautiful as they are durable. With more than 300 Roofing options to choose from, and quality standards that lead the industry, you can rest easily knowing CertainTeed has you covered.
If it's time for you to invest in a roof replacement, there are a number of factors to consider when choosing a roofing material. How long the material will last and how much it costs are generally the top concerns for most homeowners. Each material has its own benefits and considerations.
If you're interested in the most affordable roofing material, asphalt shingles—which are the most popular type of roofing—are a good choice and they last for about 25-50 years. If you're interested in more longevity and less maintenance, metal roofing materials can last more than 50 years and they're more wind resistant—but the costs are higher.
A leaky roof leads to expensive damage, and it's important to make sure your roof is in tip-top shape. O.C. Taylor gives you peace of mind roofing installation backed with warranty coverage—that's a win, win.
Fill out the form below and we will get in touch with you as soon as possible.
See what we've done for others, and find ideas and inspiration for your roof.
Frequently Asked Questions
You have questions? We have answers! Click through for more.