Your front door is the opening statement for your home, and we can help you choose one from our large range of fiberglass, steel and wooden doors. Our expert door installers will not only help you choose a door that compliments the design of your home, but also improves its energy efficiency and security.
Whether you are updating & beautifying your front door, or updating a secondary entry, a new door is an easy way to add a quick dash of style and convenience to your home.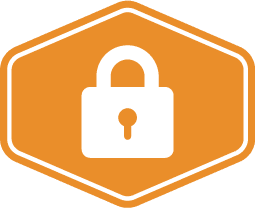 Increase Security
Steel or fiberglass doors are sturdier, increasing the security and safety of your home.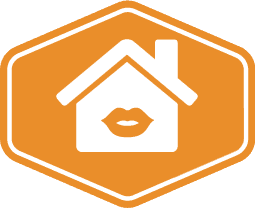 Up the Curb Appeal
A new door is an easy way to add drama and style to your home's appearance.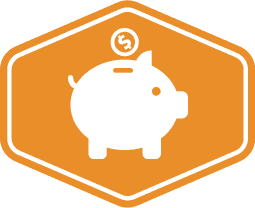 Add Value
New doors are more durable reducing maintenance and adding to the resale value of your home.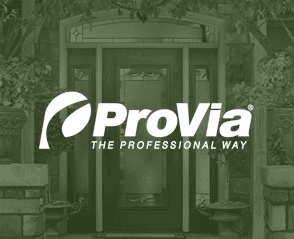 ProVia offers a wide variety of replacement residential doors, including front doors, entry doors, exterior doors, patio doors and storm doors. ProVia is committed to making doors individually customized for homeowners to the highest standards of durability, security and energy efficiency in the residential market.
Choosing the right entrance door for your home will not only improve its appearance, but also increase its value. Our friendly door installers can help you pick and install the right entrance door perfect for your Raleigh home. O.C. Taylor is a licensed and insured local contractor who offers a variety of front entrance doors, patio doors and sliding doors made by top manufacturers with industry-leading warranties.
Fill out the form below and we will get in touch with you as soon as possible.
See what we've done for others, and find ideas and inspiration for your doors.
Frequently Asked Questions
You have questions? We have answers! Click through for more.