Old windows are difficult to clean and operate, and a major source of heat loss. O.C. Taylor installs both custom and high-performance replacement windows that provide amazing efficiency and are a pleasure to use and enjoy.
Updating your windows doesn't just give your home a facelift, it also reduces noise, air pollution and fading of interior furnishings. Here are a few more benefits: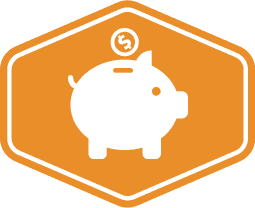 Add Value
Beautify your home and add value to the bottom line with top of the line windows.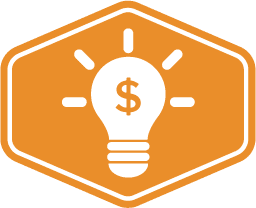 Save Energy
Block out harmful UV rays and seal up your home for better HVAC performance.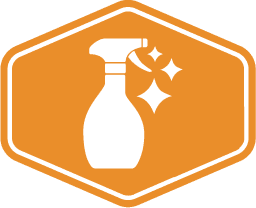 Easy Care
A new window system includes features that make washing and regular care a breeze.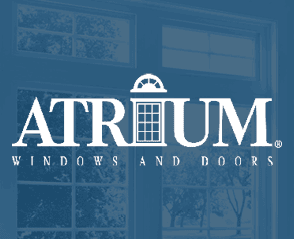 Since 1946 Atrium has produced 10s of millions of products that can be found in homes throughout the nation. From product development to the standards of excellence we strive to exceed every day, Atrium focuses its goals from the perspective of the customer.
Replacing your old windows with energy efficient windows will dramatically improve your home's comfort, efficiency and value. Replacement windows are fit into the existing structure of your home and they can generally be installed within a few days.
Windows are available in a variety of styles, finishes and materials, and we can help you make the perfect selection. Once you've chosen your windows, our home window replacement team will take care of the installation.
Fill out the form below and we will get in touch with you as soon as possible.
See what we've done for others, and find ideas and inspiration for your windows.
Frequently Asked Questions
You have questions? We have answers! Click through for more.