Protect your home from water.
Keeping water away from your home is vital to protecting areas such as foundation, siding, landscaping and more. The unsung heroes of your home, your gutters should perform quietly and accent your home's style.
Protected Gutter Benefits
If your gutters are worn-out, leaking or clogged, a new protected gutter system will help you better protect your home and save you time.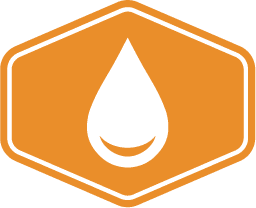 Maximize Water Flow
Protect your home by moving the most water possible away from key areas.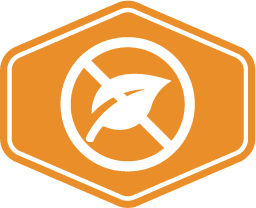 Never Clean Again
Leaves and debris slide off protected gutters saving you time and hassle.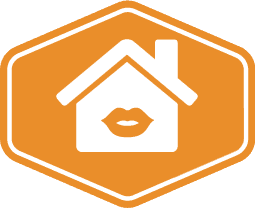 Beautify
Old gutters detract from your home, a new system will match your style.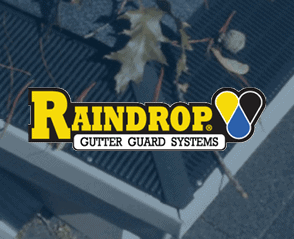 RAINDROP GUTTER GUARD SYSTEMS
Raindrop® provides gutter protection like no other gutter guard available. Provides a maintenance free & self-cleaning gutter protection system, far more advanced than anything else on the market today. Registered 20-Year Limited Transferrable Warranty.
If your gutters are failing or detracting from the value of your home, replacing them can be a simple, hassle-free experience. Our team of experts can guide you through the process to get everything flowing easily once more.
If your existing gutters are in great condition, adding gutter protection is a way to safeguard your investment and safeguard your weekend. Raindrop® gutter guards can be installed on existing gutter systems easily and are invisible from the street.
Fill out the form below and we will get in touch with you as soon as possible.
Take a look at the various styles of gutters and downspouts available to match your home.
Frequently Asked Questions
You have questions? We have answers! Click through for more.