Solutions as unique as your home.
At O.C. Taylor, we specialize in smart exterior solutions that keep your home looking and functioning its best. Our highly skilled craftsmen are experienced in all facets of home exterior remodeling and repair to keep your home in tip-top condition, maximizing value and curb appeal.
That's the difference between O.C. Taylor and the average exterior renovation company. We are licensed and certified through the North Carolina Licensing Board for General Contractors and excel in offering intelligent exterior solutions to keep your house looking fabulous and functioning at its best.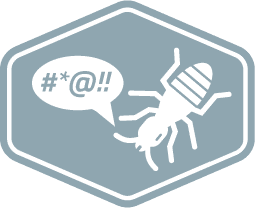 PROTECTS
A smart exterior uses only top quality products and is constructed to last.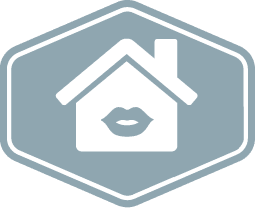 BEAUTIFIES
Who said style isn't smart? Our solutions increase your home's curb appeal.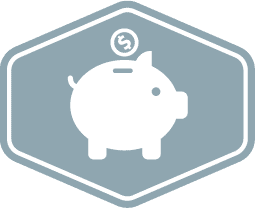 ADDS VALUE
Superior products and quality construction – a smart way to increase your home's value.
We pride ourselves on having 5-Star Customer Service from beginning to end. Our friendly team of experts have earned some of the highest accolades in the industry for amazing results.
A few examples of the work we've done that have won us accolades and faithful fans.
Visualize the future of your home
The LP® SmartSide® Visualizer helps you design your home. Pick your style. Choose your colors. See what you can achieve with different exterior siding options. Start dreaming and get your home renovation started now.
Fill out the form below and we will get in touch with you as soon as possible.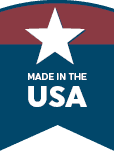 Smart Solutions Start at Home
O.C. Taylor is proud to feature and primarily use products created in the USA. In fact, many of the quality products we feature were created within the state of North Carolina. That way you can be sure that not only are you getting superior quality, you also are supporting your neighbors. what could be smarter?