Your home's siding is like a beautiful coat: it can be chic and stylish, but it also needs to be an effective barrier against the elements. O.C. Taylor offers professional siding installation and backs up their service with over a decade of experience.
Old, cracked and decaying siding leaves your home open to pests and moisture
and takes away from the beauty of your home.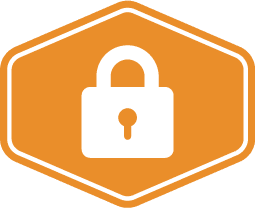 Protect
Protect your home from pests and the elements with high quality siding.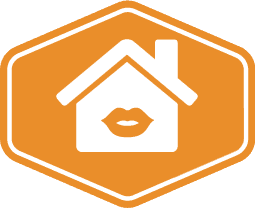 Beautify
Add style and beauty to your home's exterior to maximize curb appeal.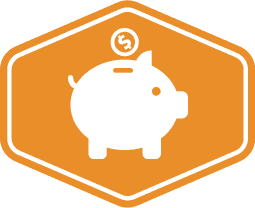 Add Value
Add to the durability and value of your home with a beautiful and durable exterior.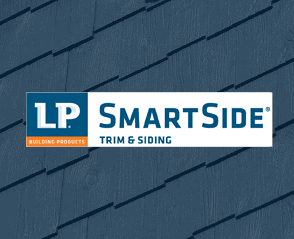 LP® SMARTSIDE® TRIM & SIDING
LP® SmartSide® Trim & Siding offers the warmth and beauty of traditional wood with the durability of treated engineered wood. All LP SmartSide products feature our innovative four-component SmartGuard® manufacturing process for strength against harsh weather and to resist fungal decay and termites.
Compare the LP® SmartSide® Advantages
O.C. Taylor is Raleigh's premier LP® SmartSide® installer and highly recommends their product. The chart below shows how they perform compared to their competitors.

Siding is a critical asset to your home. It protects you from all the elements, helps keep your home cool in the summer and warm in the winter, and — when it's in good shape — adds that much-desired curb appeal to your home. If you notice cracked or warped boards, mold or fungus growth, bubbles under the siding surface, or high heating or cooling bills, it could be time to replace your siding.
There are many factors to consider when selecting siding, from your home's structure and architectural style to climate to personal preferences. And, of course, affordability is a concern for many, too. We aim to make the siding replacement process easy. Once you select the perfect option for your home, our talented and experienced team will take care of the siding installation in a quick, efficient manner.
Wind, hail and other weather events can damage siding, as can pesky insects. It's smart to inspect your siding each spring and fall to catch any small issues before they become big problems. If you find problems, we can help you choose an affordable siding option that will not only give you problem-free siding but some awesome curb appeal and value.
Fill out the form below and we will get in touch with you as soon as possible.
See what we've done for others, and find ideas and inspiration for your siding.
Frequently Asked Questions
You have questions? We have answers! Click through for more.