Bring the beauty of outdoors in.
Create a versatile space for indoor/outdoor living at home. O.C. Taylor can convert your existing deck or screened-in porch to a 3-season livable space so your family can get more out of life, with installation in as little as 1 day*. We can also work with you to create the custom enclosure of your dreams. Imagine having game nights on warm summer nights or enjoying a morning coffee in a unique and functional space that allows you to get the most out of life. It's possible with O.C. Taylor's enclosures.
An enclosure is more than just extra space. It allows you and your family to enjoy a unique indoor/outdoor area free of dust and pollen throughout the year.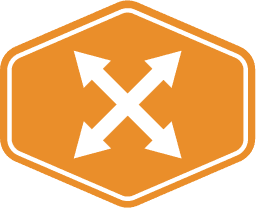 ADD FUNCTIONALITY
Convert unused space to a livable room that combines the best of outdoor and indoor living.
ADD STYLE
Our enclosures boast a thinner profile with custom colors to match your home's look.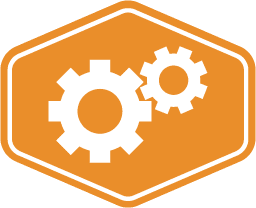 ADD Versatility
Create a place for your kids to enjoy playtime, a new office or simply somewhere to hang out.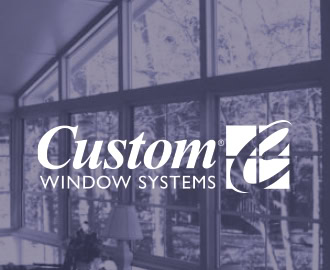 An innovative leader in the world of enclosure solutions, Custom Window Systems offers low-maintenance horizontal and vertical window styles that are easier to use than competitor brands. Custom Window Systems goes beyond the standard to offer a product that every homeowner will love.
Enclosing Pre-Existing Structures
We enclose your pre-existing screened-in or covered porch into a versatile 3-season space that you and your family will love. Transform that unused space with installation in as little as 1 day!*
We'll work with you to create the indoor/outdoor space of your dreams. Whether you just start with a patio, deck or just your imagination, we'll help you plan your ideal getaway right at home.
Fill out the form below and we will get in touch with you as soon as possible.
See what we've done for others and find ideas and inspiration for your enclosures.
Frequently Asked Questions
You have questions? We have answers! Click through for more.