As we look forward to enjoying warm summer days with barbecues and lounging in the shade, it's a great time to look at your home's exterior. Making sure you take care of repairs or improvements now will enhance your home's function and preserve its value. 
According to the 2021 34th Annual Cost vs. Value report, exterior home improvement projects are continuing a multi-year trend of providing the greatest return on investment (ROI) for homeowners. This is in spite of a relatively steep increase in material costs in 2020. Although this results in lower ROI figures than in years past, curb appeal and first impressions remain strong real estate concepts that have a big impact on how much money prospective home buyers are willing to pay for a home. 
As a matter of fact, 11 out of the 12 projects with the highest ROI were exterior improvements.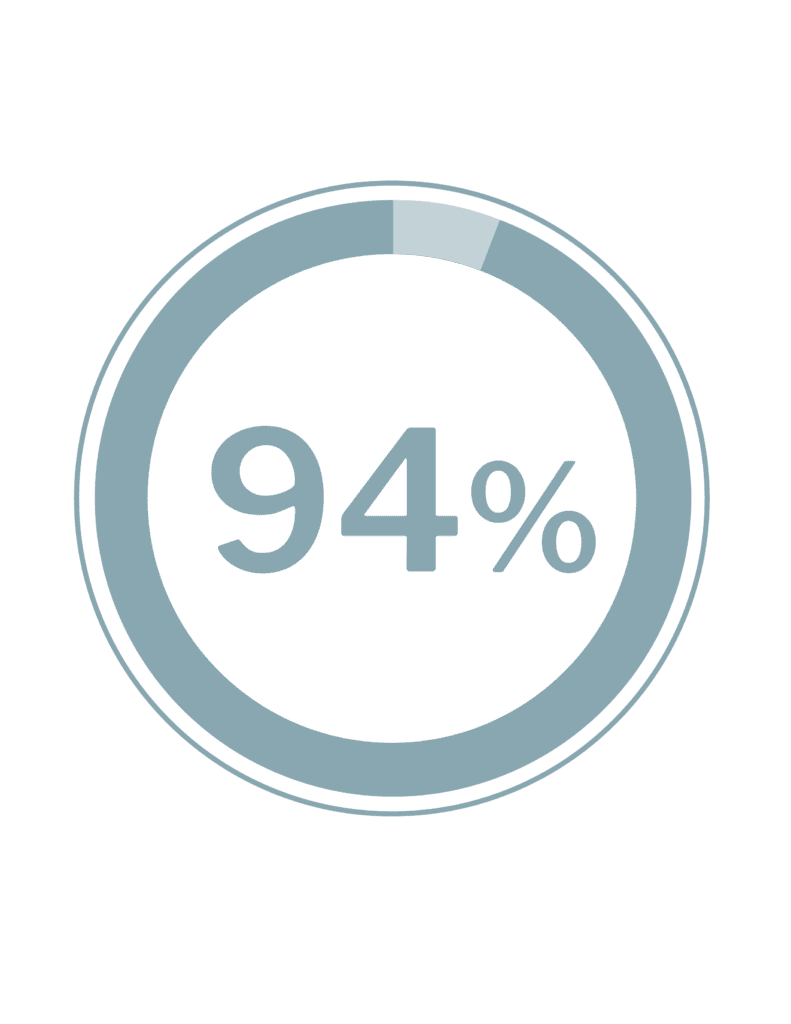 Average Cost Recouped: 94%
A garage door is a necessity if you've got a garage,  but it doesn't have to be all about function. Because garage doors are often one of the most visible parts of a home exterior, installing a stylish garage door can drastically change its look for the better.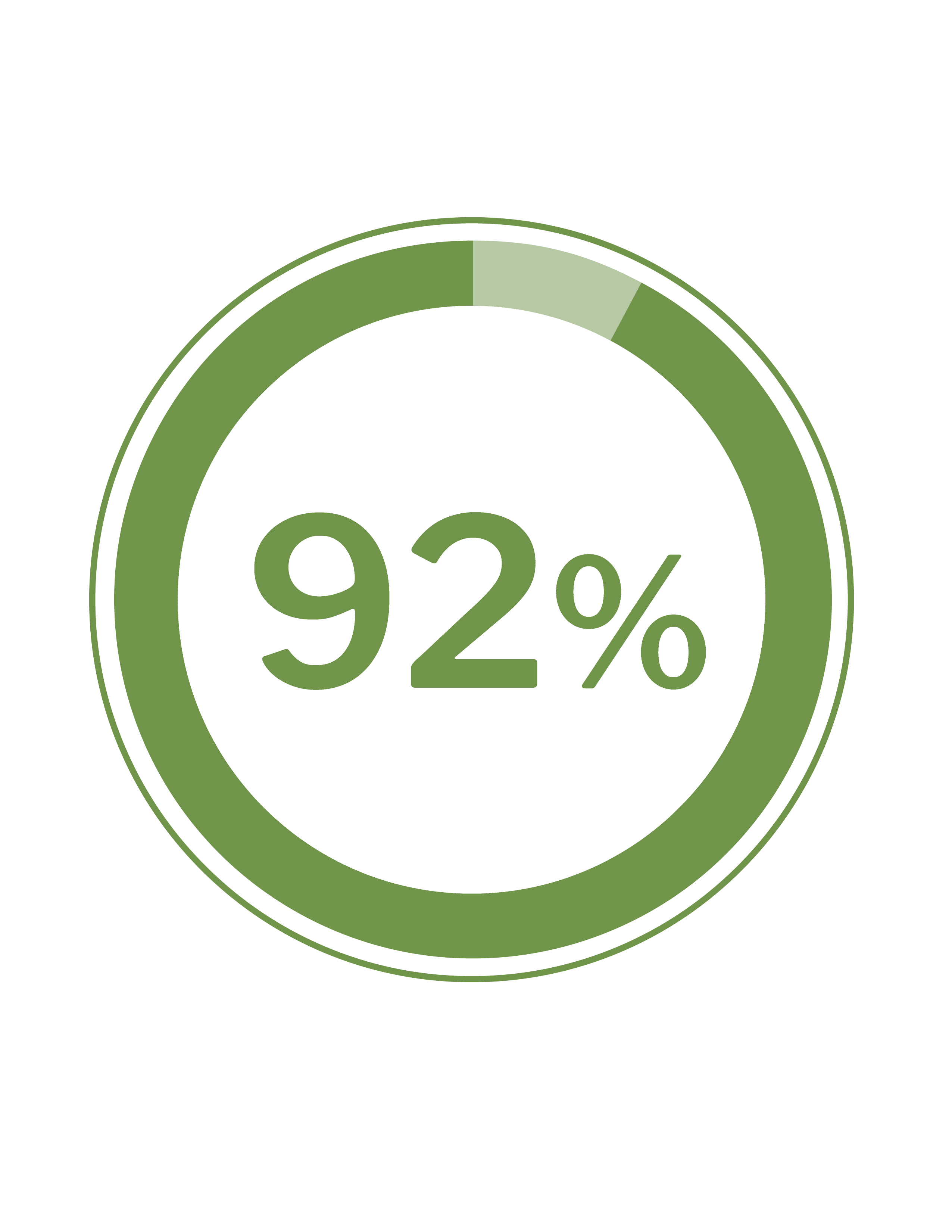 Manufactured Stone Veneer
Average Cost Recouped: 92%
Manufactured stone veneers are designed to add depth and visual interest to an exterior – however, combining brick and stone on an exterior should be undertaken carefully. It's a good idea to work with a designer to coordinate stone veneer with engineered wood siding or other siding materials.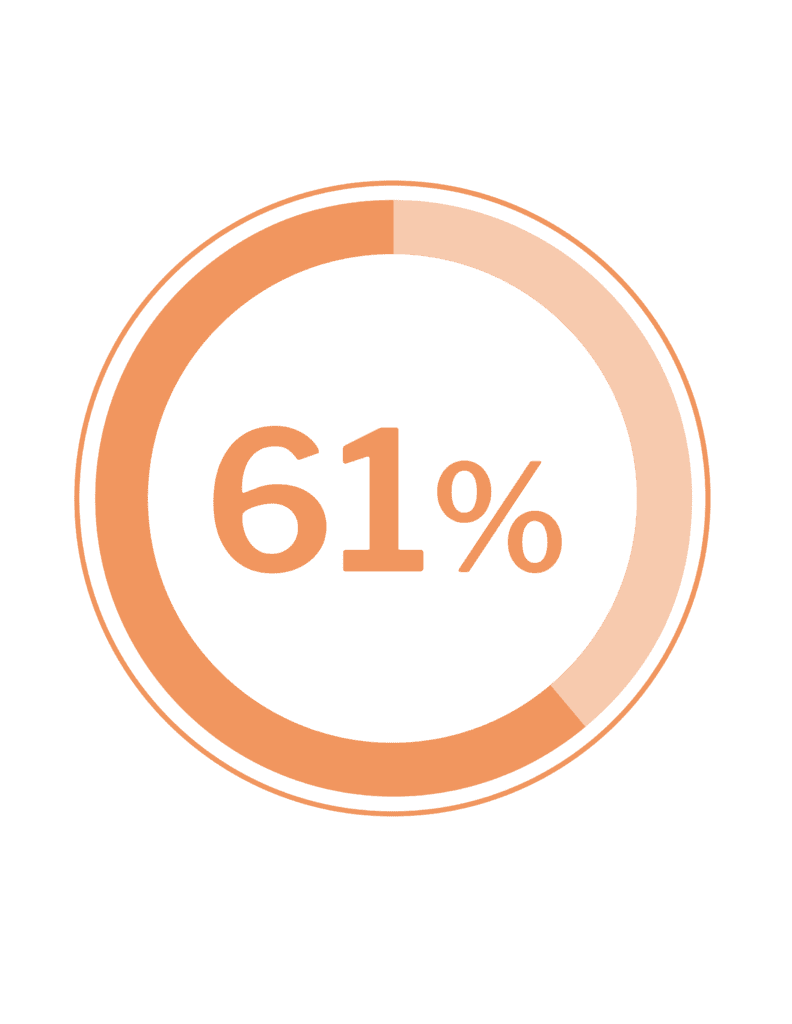 Average Cost Recouped: 61% 
(asphalt shingles)
A roof is the first line of defense against water damage, making it a vital improvement if it is not in good repair. While expensive, roof replacements provide better curb appeal and make a home easier to sell.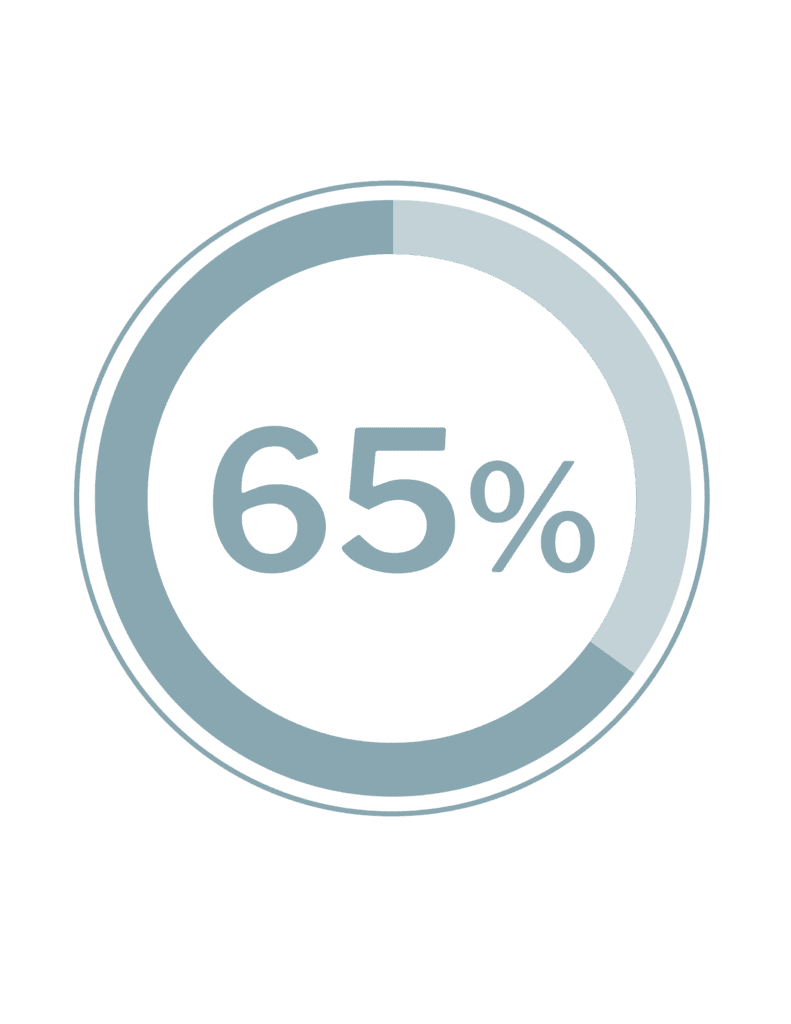 Average Cost Recouped: 65% 
Replacing an old, worn front door with a new steel door is a project that kicks up curb appeal and yields a great payback. In addition to improving aesthetics, a new entry door can cut down on energy loss, provide security, and block out noise.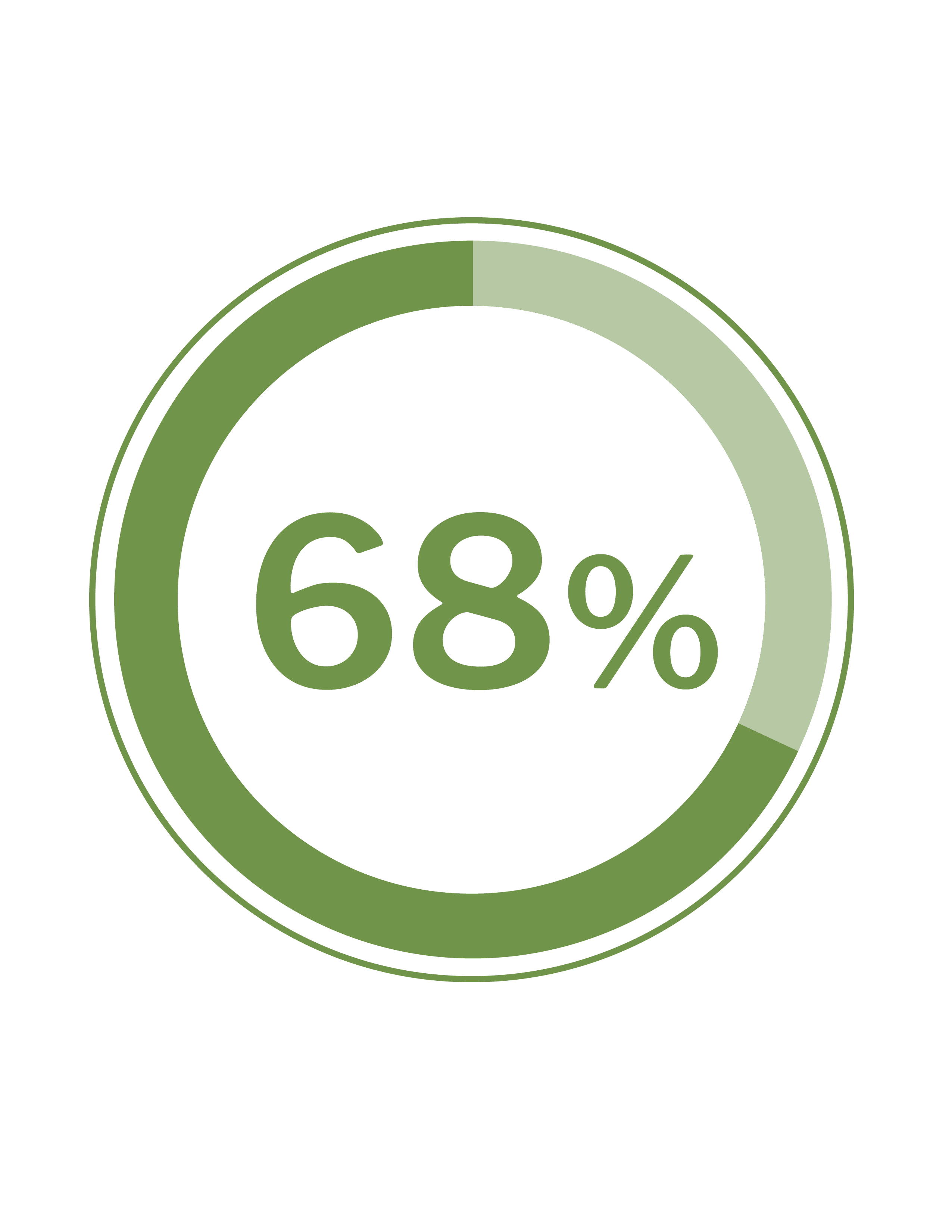 Average Cost Recouped: 68%
With innovative siding and house trim products available that offer excellent durability and looks, there's no reason to continue scraping and repairing traditional wood siding. Many siding products are also available in a variety of profiles, including lap panels, and cedar textured shakes. 
Get More for Your Money with LP® SmartSide® Siding Products
If you're planning to enhance your home's curb appeal and protect your property value with siding replacement, LP® SmartSide® engineered wood siding products are a smart investment and come with one of the best warranties in the industry. Learn more at our Siding Services page.