When we think of storm damage, we often think of obvious damage like missing shingles, or damage caused by debris hitting the home.
Let's take a look at the damage that is more subtle.
Even if a storm didn't produce a lot of rain or hail, high winds can create enough damage to warrant the replacement of roofing, siding, and other exterior components.
After a storm, I recommend taking a walk around your home to look for signs of damage. This helps to ensure you'll receive the most comprehensive repair estimate.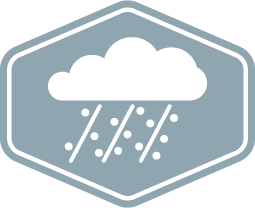 Hail is usually easy to detect because it leaves behind dents and dings. Here's what to look for when checking your siding, roof, and windows:
Look for cracks and chips in fiber cement and vinyl siding. Chips are most easily detected when looking up from underneath the panel. If you have metal siding, look for dents and dings from hail.
Examine all parts of the roof for dents, including shingles, flashing, downspouts and gutters. Note any areas on your shingles where granules are missing, or where the shingle is cracked or broken.
Look for dents and cracks on window sills and casings. You may also have torn screens and chipped paint.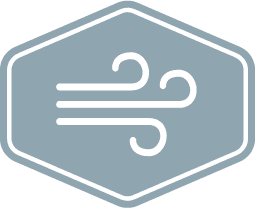 Following a storm, wind damage is often overlooked. Common signs of damage from wind include:
Debris-driven dings and dents on siding, roofing, windows, and doors.
Cracks, chips, and splits in siding, stucco, paint, or wood.
Shingles that are lifted, stressed, or cracked.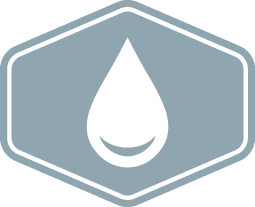 Signs of water damage (other than flooding) can take days or even weeks to appear. It can be hidden behind walls and on the exterior of your home. Look for:
Spots or discoloration on ceilings, walls, and surfaces.
Soggy or swollen wood.
Leaks in the ceiling or roof.
Musty smell, which can be an indication of water damage or mold.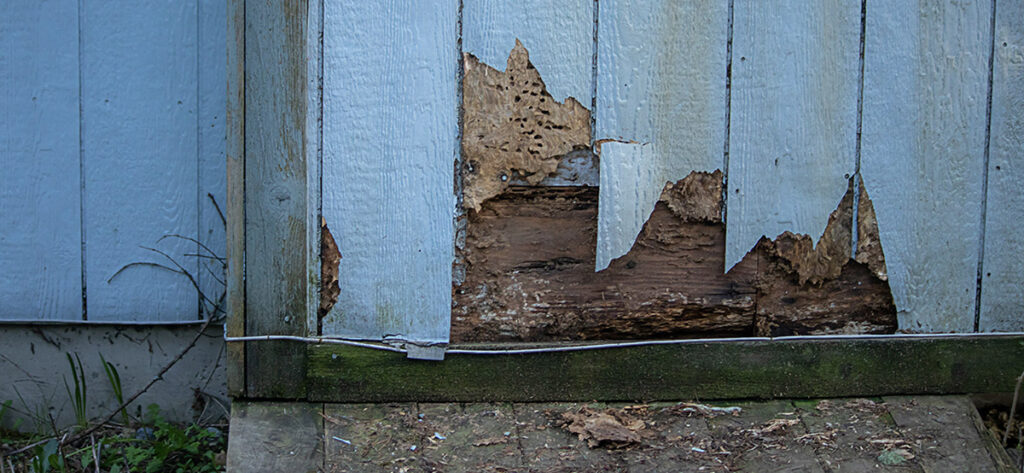 Water damage can cause major issues if not properly addressed.
If you see any of these signs, let's make sure small problems don't turn into big problems and find the right Smart Exterior Solutions for your home. 
One of the best products I've found is LP® SmartSide® Engineered Wood Trim and Siding. When properly installed, the LP® technology built into their product resists wind-driven rain and offers superior impact resistance.  As the Triangle's only master-certified LP® installer, if this is the right siding for your home, I can help you avoid siding damage for years to come!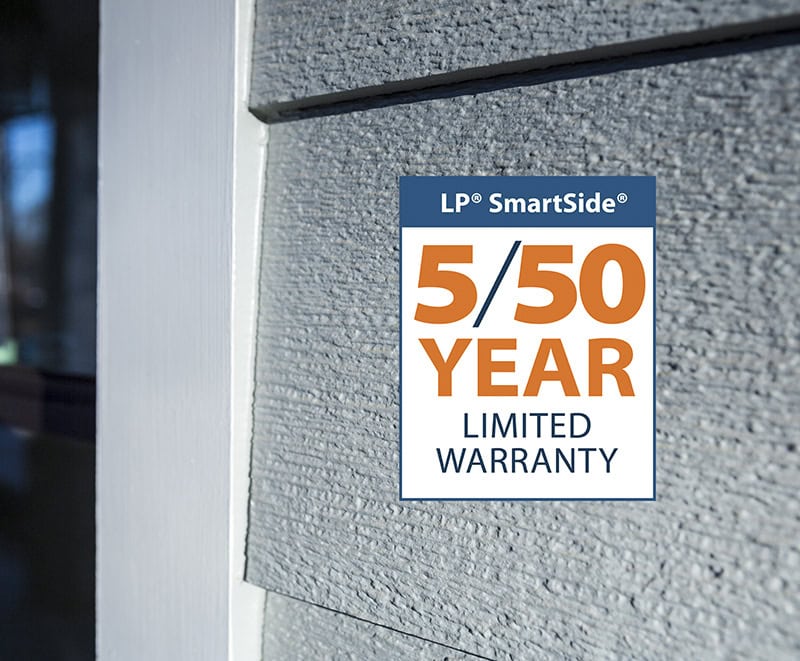 LP® SmartSide® Engineered Wood Trim and Siding comes guaranteed with a 5/50 warranty.