If it's time to refresh or replace your home's exterior siding, summer is a great time to do it.  Whether your current exterior material is worn or you're just looking to try new siding trends, updating your siding can transform your home with a longer-lasting, premium aesthetic. 
Before diving into the key components to look for when choosing siding, let's take a quick look at how popular siding materials compare to engineered wood and discover which is the most durable house siding.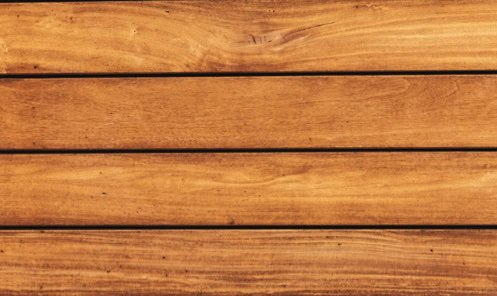 Traditional Wood
Traditional wood siding is sourced from trees such as cedar and redwood. Because it is not treated, it is highly biodegradable and may be less durable than other siding materials such as engineered wood.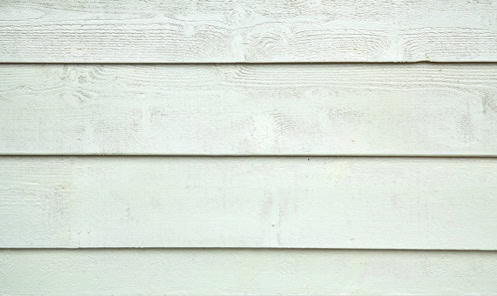 Fiber Cement
Fiber cement is an exterior home building material consisting of sand, cement and cellulose fibers. While fiber cement can offer the look of painted wood clapboards, shingles and even stone or brick, it may lack the industry-leading durability offered by engineered wood siding such as LP® SmartSide® Trim & Siding.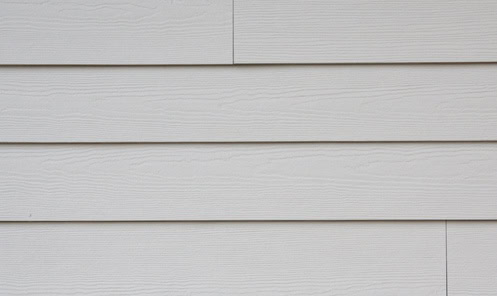 Vinyl
Vinyl siding is an engineered exterior siding product, manufactured primarily from polyvinyl chloride. It may be considered a cost-efficient option but can lack the durability and aesthetic value of engineered wood siding.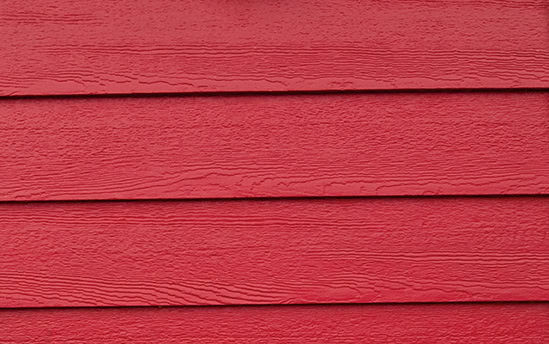 Engineered Wood Siding
LP SmartSide engineered wood exterior siding uses engineered wood strand technology along with the SmartGuard® process to help deliver superior protection against hail, wind, moisture, fungal decay and termites. It also offers the charm and beauty associated with traditional wood without its drawbacks.
LP SmartSide siding boasts one of the most important siding attributes: durability. When choosing material for your home, this is the most critical feature to keep in mind in order to maximize the lifetime of your build. In our area, we typically experience heavy wind, rain, hail or humidity. Opting for engineered wood siding such as LP SmartSide Trim & Siding helps provide superior protection against hail, wind, moisture, fungal decay and termites.

Not only can LP® SmartSide® products stand up to Mother Nature, but they are also more impact-resistant than most competitors, including fiber cement. In independent NASA testing, LP® SmartSide® engineered wood resisted impacts from baseballs and golf balls traveling at high speeds, while damage was sustained by fiber cement siding under similar conditions.

This makes LP® SmartSide® siding one of the best Smart Exterior Solutions on the market that I recommend.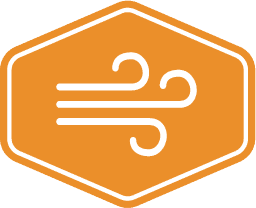 LP® SmartSide® Products can stand up to storms with wind gusts up to 200 mph.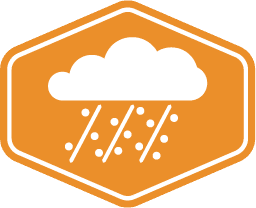 During extreme weather events, LP® SmartSide® Products can stay attached to a home better than fiber cement.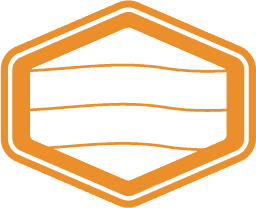 LP® SmartSide® Trim & Siding has virtually no bowing, warping, splitting, cupping or knots.
The LP® SmartSide® Warranty is a 50-year limited warranty covering both labor and replacement, which is much longer than industry standard 30-year warranties.
If you're ready to get started, contact me for a free quote.